iTunes App Store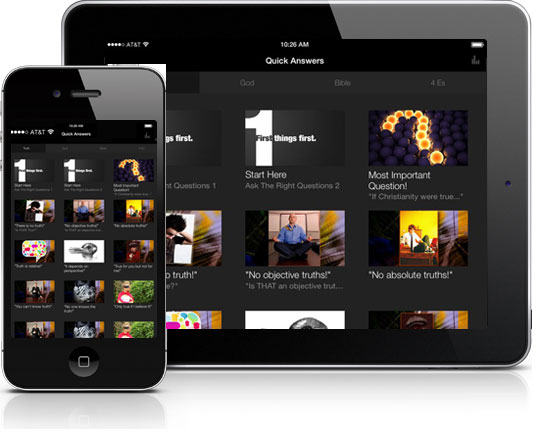 Google Play

Windows Phone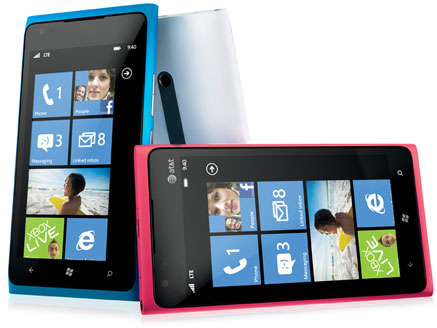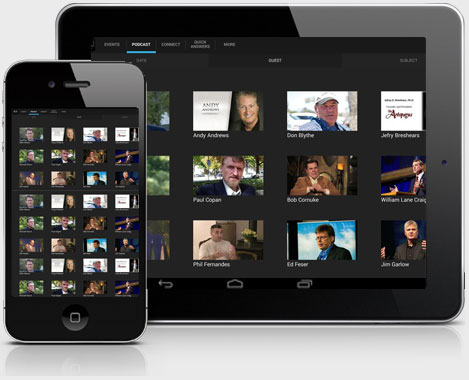 Amazon App Store
The Cross Examined App features inspiring content from author and apologist
Dr. Frank Turek, president of CrossExamined.Org.
eaturing a "Quick Answers" section that helps you respond to popular objections to Christianity, the Cross Examined blog, speaker schedule, and radio recordings- this app can help you grow and defend the faith. Share your discoveries via Twitter, Facebook or email.
WiFi internet is required for iPod touch.
For more information about Cross Examined, please visit:
www.crossexamined.org
The Cross Examined app was developed with the Subsplash App Platform.